The Signs and Symptoms of Dry Age-Related Macular Degeneration (AMD)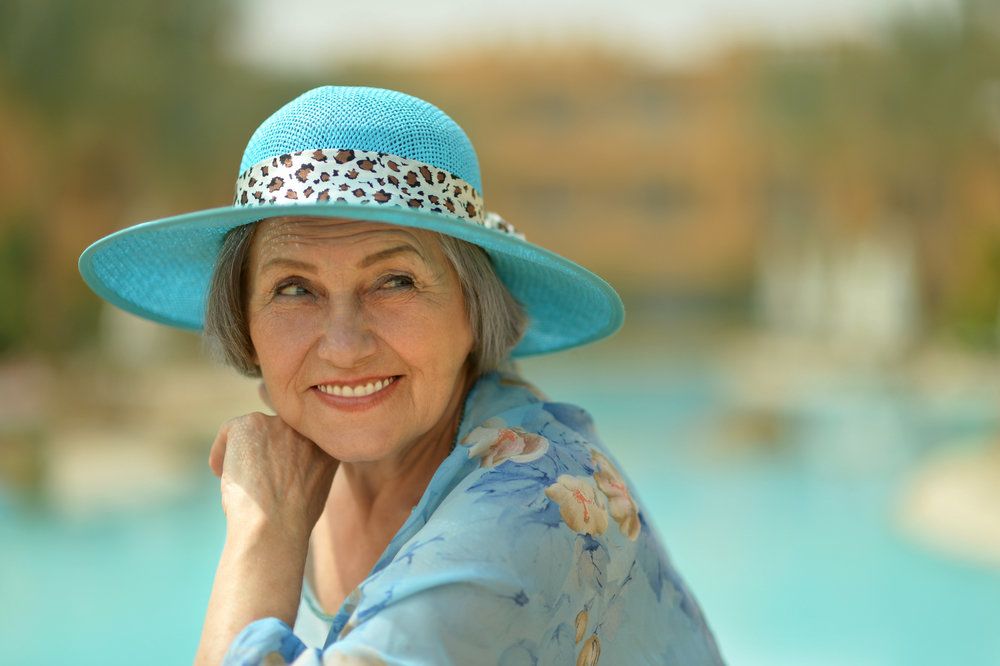 The team here at Pacific Retina Specialists has been able to help countless patients achieve better or improved vision following a retinal condition. With offices in Beverly Hills, Lancaster, and Guam, we use the latest diagnostic technology and techniques to diagnose and treat retinal diseases while also providing tips for prevention.
One of the common retinal conditions that we address is dry age-related macular degeneration (AMD). Let's look at this condition in more detail right now.
About Dry AMD
Dry AMD is the most common kind of macular degeneration, affecting 90% of people who suffer from the condition. Macular degeneration refers to the breakdown of the middle portion of the retina (the macula). When this happens, a person's vision diminishes and becomes worse.
While the exact cause of AMD is not known, it is related to the aging process. People of advanced age (particularly after the age of 50) run a greater risk of experiencing AMD.
Common Signs and Symptoms of Dry AMD
Some of the most common signs and symptoms of dry AMD include the following:
More light is required when reading
Words appear blurred or hazy
Vision problems in low-light settings
Colors appear less bright
Haziness or blurriness of central vision
Crookedness in central vision
Problems recognizing people's faces
Keep in mind that dry AMD may affect one eye or both eyes.
Risk Factors for Dry AMD
Some of the common risk factors of dry AMD include the following:
Advanced age (particularly if you are over 65)
Smoking and use of tobacco products
Obesity and morbid obesity
Race/ethnicity (AMD more common in Caucasians)
Poor diet leading to other health problems
Heart disease and hypertension
High cholesterol
Diagnosis of Dry AMD
A thorough eye exam is required in order to properly diagnose a retinal condition such as dry AMD. In addition to assessing your vision, doctors will look for presence of a substance known as drusen, which are little yellow or white deposits that may appear in one of the layers of the retina. A patient's medical history will also be checked, particularly with regard to a family history of AMD or other retinal conditions.
Treatment Options for Dry AMD
Dry AMD is unable to be fully reversed, but there are treatments that can help slow its progression. Various kinds of vitamins and supplements may be recommended in order to help slow the vision loss that you are experiencing. Lifestyle changes may also be recommended in order to improve general wellness and slow the progression of the condition.
To address the vision loss, the use of corrective lenses is common, though surgically placed lenses may also be considered in some instances. These can be discussed in more detail with your retinal specialist.
Can dry AMD be prevented?
The best options for preventing dry AMD are to eat right, exercise regularly, and avoid smoking and the use of tobacco products. Regular eye exams are also a good idea to help ensure that vision issues are identified as soon as possible and treated promptly.
Speak with the Team at Pacific Retina Specialists
For more information about macular degeneration and how it can be diagnosed and treated, be sure to contact our team of retinal care and surgery specialists today. The team here at Pacific Retina Specialists looks forward to your visit and helping you achieve healthy eyes and restored vision.
Related to This